Hello and welcome to The Freelance Parent. My name's Cat and I'm a freelance writer and journalist and mum to a very energetic toddler called Leo. I've been freelance for over four years and know how running a business can change quite a lot when you become a parent. So, I've created a weekly newsletter, full of advice, anecdotes and support to help you thrive professionally and personally after pro-creating. Please sign up, subscribe and welcome to the club.
'We're strong enough to bear the children. Then get back to business'.

Beyoncé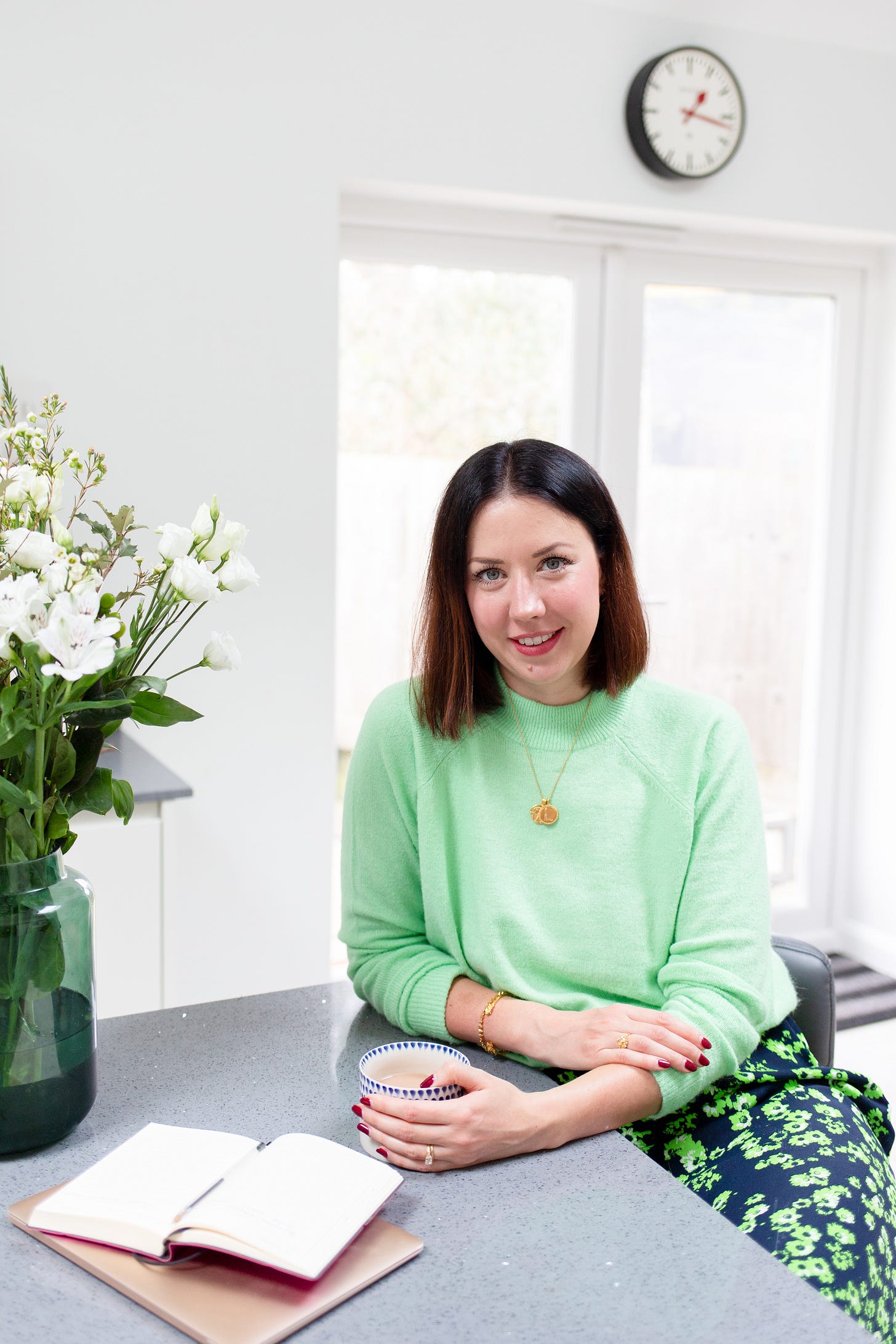 Why subscribe?
Make sure you never miss an update by subscribing. You can also enjoy full access to the newsletter and website including all of my archive posts.
Stay up-to-date
You won't have to worry about missing anything. Every new edition of the newsletter goes directly to your inbox every monday. Just make sure you mark me as safe so I don't end up in your junk.
Join the Freelance Parent community
Be part of the Freelance Parent community and meet people who share your interests, challenges and levels of sleep deprivation.
To find out more about the company that provides the tech for this newsletter, visit Substack.com.

Subscribe to The Freelance Parent
People